—TOPICS 2022—
SEP 14 — Magic Pills – Homeopathy Film
OCT 12 — Homeopathy Heals Pox of Any Sort – Monkeypox and Shingles
NOV 9 — Homeopathy for the Caregiver and Loved One
—TOPICS 2023—
JAN 1 – The Underlying Cause of Mental Health Issues & How to Remedy Trauma
FEB 8 – TBA
MAR 8 – TBA
APR 12 – Homeopathy Awareness for Newbies
MAY 10 – TBA
---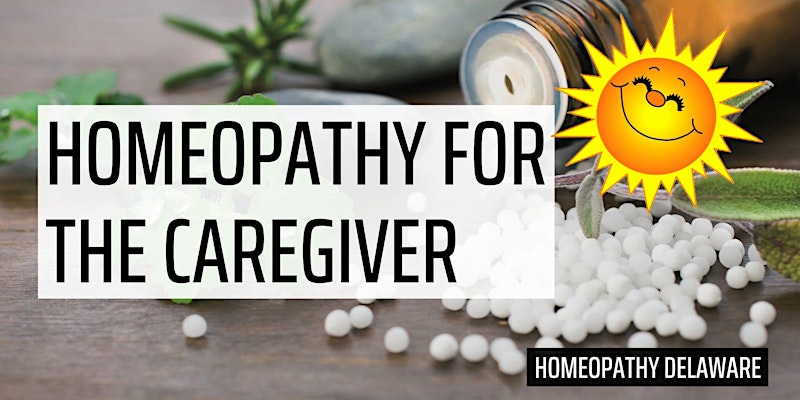 Homeopathy for the Caregiver and Loved One
November 9, 2022 (6:30pm – 8:00pm)
Speaker: Barbara Bason & Chris Mercante
Location: Newark Free Library (750 Library Avenue – Newark, DE 19711)

Caring for an elder who is transitioning or an ill friend or family member, sleep deprivation from parenting an infant, or caring for a disabled child all takes a toll? Homeopathic medicines help in a deep way to relieve our stress.
What about the loved one who receives our care? When palliation is desirable for a transitional journey, Homeopathic medicines can provide ease to be present in the fullest possible and loving way.
Chris Mercante and Barbara Bason will talk about homeopathic medicines known to help in these situations and will share their experiences.
---