—TOPICS 2021—
OCT 6 — Homeopathy for Urinary Track Infections
NOV 3 — Homeopathic Remedies for Anxiety Attacks & Panic Disorders
—TOPICS 2022—
JAN 5 – Weight Management & Lifestyle Changes
FEB 2 – Homeopathic Remedies for Hemorrhoids, Fissures, & Fistulas
MAR 2 – Homeopathy for Nausea During Pregnancy
APR 6 – Treating Cold Sores with Homeopathy
MAY 4 – Myths and Facts about Homeopathy
---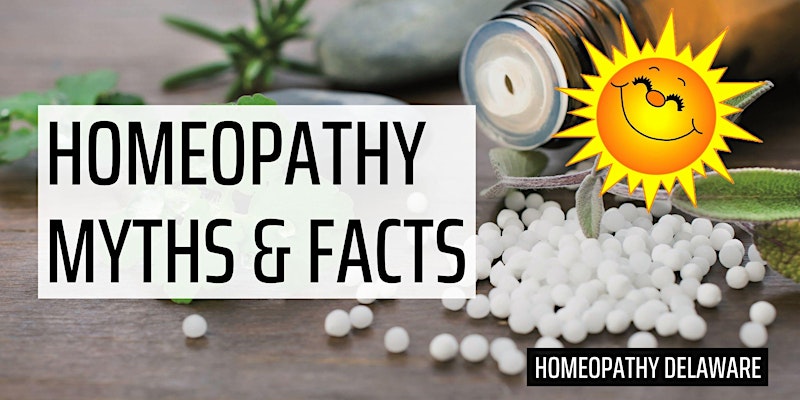 Myths and Facts about Homeopathy
May 4, 2022 (6:30pm – 8:00pm)
Speaker: Afreen Kazi
Online Event
MYTH: Homeopathy is slow to act and good only for chronic cases.
FACT: In acute cases, if correct remedy is chosen on the basis of symptom similarity Homeopathic remedy can be seen doing wonders in fevers, cold, coughs and so on…
MYTH: Homeopathic remedies are a Placebo.
FACT: Homeopathic remedies undergo a process of Potentisation(Dilution). These remedies are proved, reproved and clinically verified in healthy individuals. Homeopathy is a proven science.
So how long will the remedies take to act in chronic cases….??
If this question is lingering in your mind or if there are any other questions regarding Homeopathic remedies, please join us for our May 2021 meeting to know more about Homeopathy.
About the speaker, Afreen Kazi:
Afreen Kazi has graduated with Bachelor's Degree in Homeopathy from Rajiv Gandhi University of Health Sciences, India.
She is a Board Certified Classical Homeopath. A registered member of National Center for Homeopathy.
Afreen has worked as professor in Homeopathic College where she taught Organon of Medicine, a subject in Homeopathy.
She has worked as an Assistant Homeopath in her initial days of practice, where she has seen Homeopathy doing wonders on cases like chronic tonsillitis, warts, chronic cold and cough, infertility, menstrual problems, skin diseases, depression, anxiety, gastrointestinal disorders and so on.
She is passionate about healing diseases with safe and natural methods. As a result, she became interested in being a part Homeopathy Delaware Study Group, dedicating her time to share her knowledge and experiences about using Homeopathy in most effective way.
---