—TOPICS 2017—
SEP 6 — Secrets to Natural Healing
OCT 4 — Natural Cold & Flu Remedies
NOV 1 — Homeopathic Perspectives
—TOPICS 2018—
MAR 7 — Homeopathy for Injury & Surgery
APR 4 — Cell Salts
---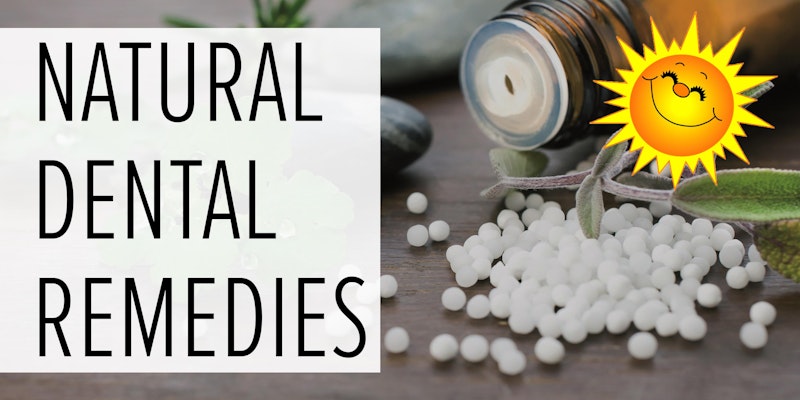 Natural Remedies for Dental Problems and Pain
January 3rd, 2018 (6:30pm – 8:00pm)
Newark Natural Foods
Speaker: Barbara Bason
Dental problems are rarely pain free with the pain being irritating to immensely intolerable. Homeopathy can get to the root of the problem offering gentle relief and, in addition, stimulating the body to fight infection that may be present.
Learn how to approach acute dental complaints, including root canals, wisdom teeth, trauma from dental procedures, gum infections, teething and more from a homeopathic perspective.
Learn when to use remedies, such as:
Hepar calcarea sulphuricum (Hepar sulph)
Hypericum
Magnesium carbonicum
Ruta
Coffea
Chammomile
No need to grin and bear it – homeopathy to the rescue!
We look forward to seeing you at our January 3rd meeting.
About the speaker, Barbara Bason:
Barbara is a graduate of the University of Delaware with degrees in Biology and Medical Technology.
She holds certificates in classical Homeopathy from the Allen Academy (Robert Bannan) and in advanced classical Homeopathy from the Dynamis School (Jeremy Sherr).
Barbara is a registered member of both the National Center for Homeopathy and the Minnesota Homeopathic Association.
Following a 10 year career in childbirth education and doula/midwifery work, Barbara established her own practice in family-centered Classical Homeopathy in 1999. She is a certified CEASE Therapy practitioner (Complete Elimination of Autistic Spectrum Expression) and a certified supervisor for Free and Healthy Children International (homeoprophylaxis for infectious, contagious disease).
Barbara is also certified in the practice of Bowen Therapy, a gentle form of physical therapy that has been called 'the body work of homeopathy'. She added the Bowen Therapy to her practice in 2001 as a complement to her homeopathy practice.
Barbara is passionate about natural approaches to healing and believes a well informed public — knowledgeable about their options — offers the best solution for making sound personal choices.
To that end, Barbara donates her time and expertise on a monthly basis to teach "all who are interested" in learning about how to use homeopathy in acute, self-limiting health situations such as injuries and illnesses, thus helping people feel better quickly without the side-effects of conventional medicines.
Location of meeting:
Newark Natural Foods
230 East Main Street
Newark, DE 19711
---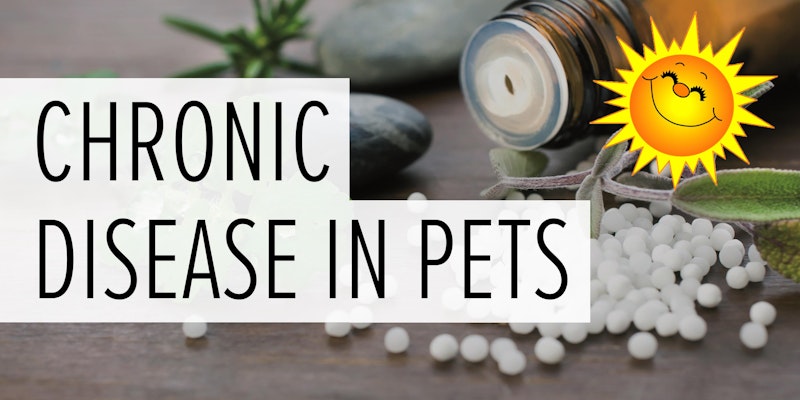 What Chronic Disease Looks Like in Your Pet
February 4th, 2018 (1:00pm – 3:00pm)
Wilmington Animal Hospital
Speaker: Shelley Epstein
What do ear infections, cystitis, gingivitis, sensitive stomachs, arthritis, and thyroid disease have in common? From the homeopathic perspective, these all represent chronic disease. Dr. Shelley Epstein will be talking about some of the earliest signs of chronic disease in pets, and how these can progress to more serious conditions if left untreated or if managed with conventional medications and surgery.
A tour of Wilmington Animal Hospital facilities and refreshments will add to our enjoyment of Dr Epstein's presentation.
About the speaker, Shelley Epstein:
Dr. Epstein is a 1985 graduate of the University of Pennsylvania School of Veterinary Medicine.
She is certified in veterinary homeopathy by the Academy of Veterinary Homeopathy and has studied with Dr. Richard Pitcairn, Lou Klein, and Dr. Prafull Vijakar, among others.
Shelley serves on the editorial committee for the Journal of the American Holistic Veterinary Medical Association where she does reviewing and copy editing.
She is a current Board member and past-president of the Academy of Veterinary Homeopathy.
Location of meeting:
Wilmington Animal Hospital
828 Philadelphia Pike
Wilmington, DE 19809
---