—TOPICS 2020—
OCT 7 — Introduction to Homeopathy
NOV 4 — Homeopathy's Answers to the COVID Question
—TOPICS 2021—
JAN 6 – TBA
FEB 3 – Women's Health Problems and Homeopathy
MAR 3 – Treating Poison Ivy and Poison Oak with Homeopathy
APR 7 – Homeopathy for Pets
---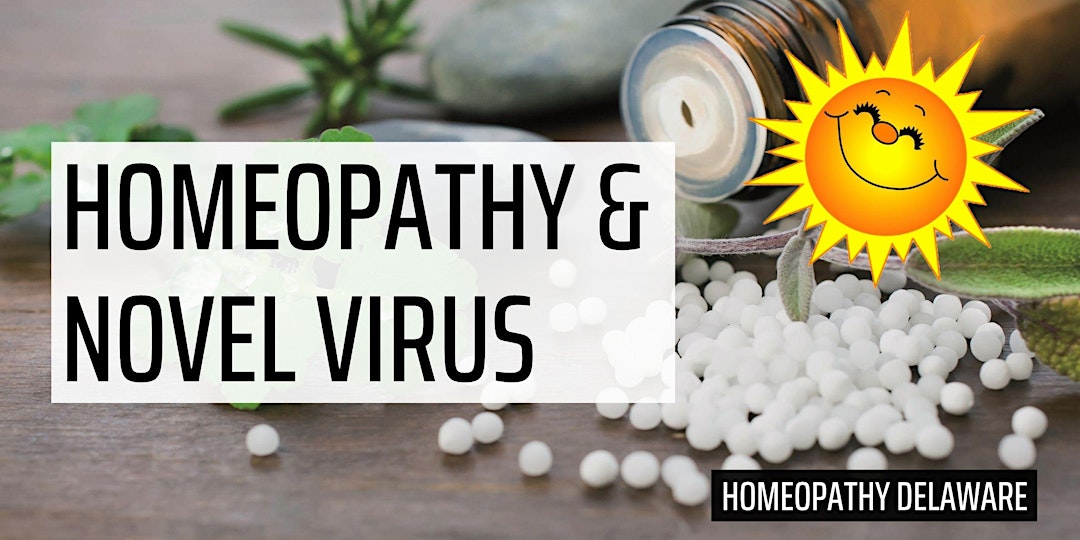 Homeopathy's Answers to the COVID Question
November 4th, 2020 (6:30pm – 8:00pm)
Speaker: Barbara Bason
Online Event
Homeopathy has an exemplary history of healing people with symptoms of illness – physical, mental and emotional.
Whenever the harmony of the immune system and the whole person's energy is disturbed, be it with symptoms of bacterial, viral, mental /emotional or other illness, homeopathy can come to the rescue.
This is no less true in the case of novel viral symptoms and homeopathy's ability to hone in on the individual's and the community's most characteristic, unusual symptoms in order to find the most similar remedy or group of remedies to resolve the disease and heal the affected people.
With homeopathy, healing people with novel viral symptoms is not the 'walk in the darkness' facing conventional medicine. Homeopathy treats people safely and effectively with highly dilute remedies which have a 200 year history of healing people with similar symptoms. Homeopathy works!
Join our live presentation and discussion of how homeopathy has made history helping people during epidemics and how, today, it is renewing its reputation as homeopaths world- wide are sharing their experiences using remedies which are helping people heal through all the stages of viral illness.
Our talk will include discussion of known homeopathic remedies in the Materia Medica and how they relate to people and their viral symptoms and to the larger general picture of classic novel viral symptoms.
About the speaker, Barbara Bason:
Barbara is a graduate of the University of Delaware with degrees in Biology and Medical Technology.
She holds certificates in classical Homeopathy from the Allen Academy (Robert Bannan) and in advanced classical Homeopathy from the Dynamis School (Jeremy Sherr).
Barbara is a registered member of both the National Center for Homeopathy and the Minnesota Homeopathic Association.
Following a 10 year career in childbirth education and doula/midwifery work, Barbara established her own practice in family-centered Classical Homeopathy in 1999. She is a certified CEASE Therapy practitioner (Complete Elimination of Autistic Spectrum Expression) and a certified supervisor for Free and Healthy Children International (homeoprophylaxis for infectious, contagious disease).
Barbara is also certified in the practice of Bowen Therapy, a gentle form of physical therapy that has been called 'the body work of homeopathy'. She added the Bowen Therapy to her practice in 2001 as a complement to her homeopathy practice.
Barbara is passionate about natural approaches to healing and believes a well informed public — knowledgeable about their options — offers the best solution for making sound personal choices.
To that end, Barbara donates her time and expertise on a monthly basis to teach "all who are interested" in learning about how to use homeopathy in acute, self-limiting health situations such as injuries and illnesses, thus helping people feel better quickly without the side-effects of conventional medicines.
---